Enhancing the Website
We are now ready to implement the final webpage.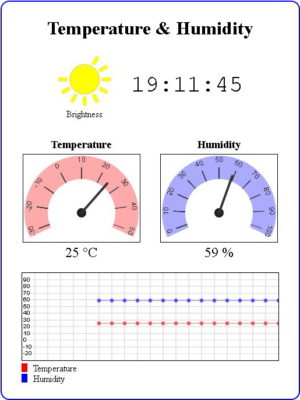 The hard part is the html and javascript for the widgets. The code for the sketch is pretty much the same as in the previous example.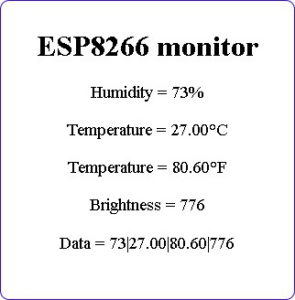 In the last post we ended with a working but very basic website. Now it's time to make the webpage look nicer. Be aware that I am not a graphic artist and use the word nicer very loosely.